Saturday, May 28, 2022 - 1:00pm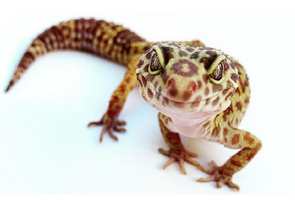 Snakes, turtles, and lizards, oh my! Our scaly friends of the reptile world certainly have charisma. See first-hand what makes reptiles unique. Watch them move. Feel their texture. Learn all about scales. You won't believe your eyes!
Presented by Anthony Cogswell of The Nature Company and sponsored by the Friends of Marshlands.